Plum Song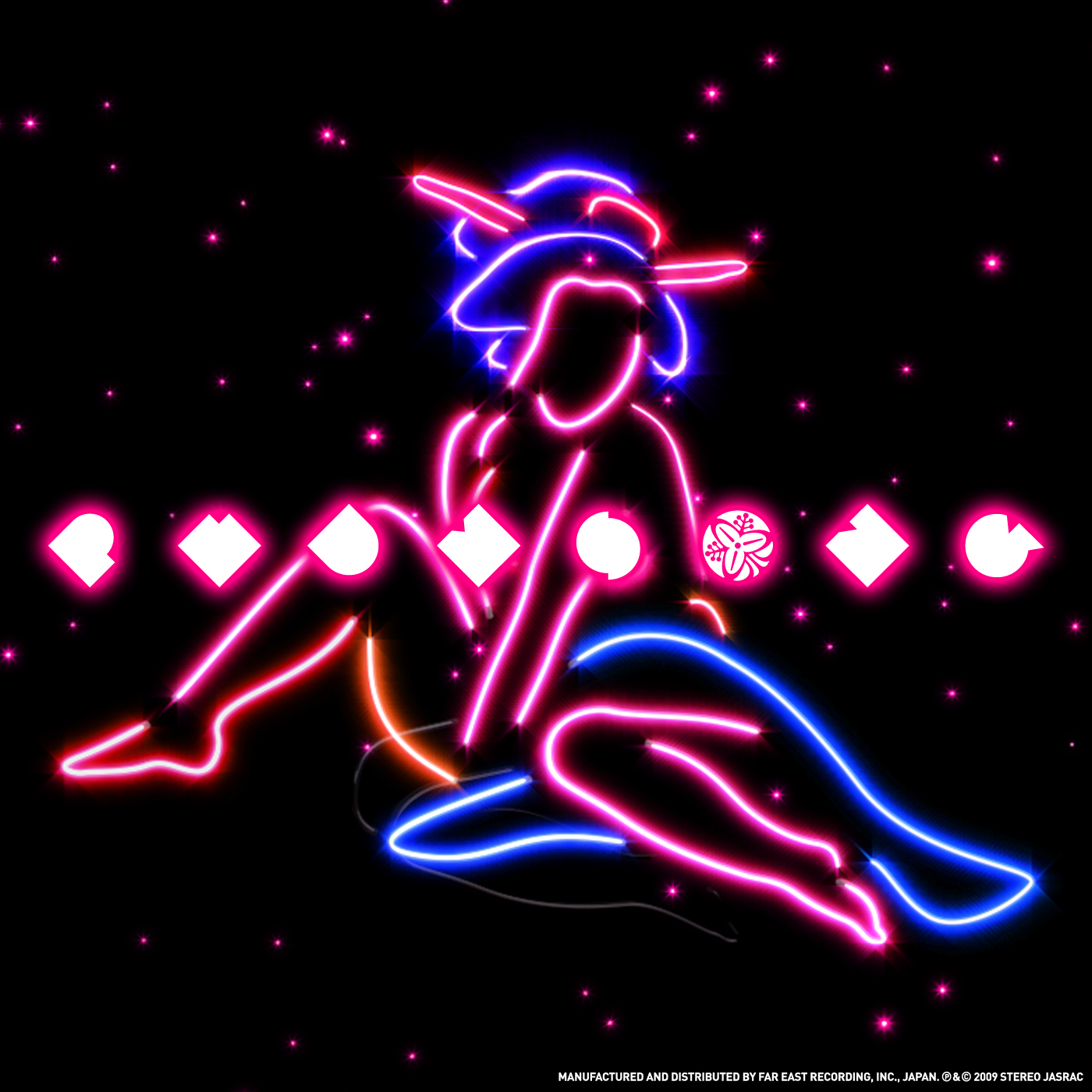 Omodaka "Plum Song"( FER06900 ) CD+DVD
沢瀉 「梅は咲いたか」( FER06900 ) CD+DVD
"iTunes Store"
"Hear Japan"
"Amazon U.S."
"Plum song - music video"
今回付録のDVDには"Plum song""Asadoya yunta" +その他のムービーがフル尺で入っています、

Omodaka って何?
音楽とモーション・グラフィックスの突然変異的融合を試行錯誤してきた企画の名前
それが Omodaka。映像監督に牧鉄兵を迎えて、2007年に制作された "kokiriko bushi"
はYouTubeで78万ビューを更新中。あなたのミュージックビデオに対する既存イメージ
を美しい軌跡でひっくり返します。
What is Omodaka?
Omodaka is the name of the project developed through a trial and error process of
mutational fusion of music and motion graphics. It will knock over your existing image
toward a music video by a beautiful trajectory.


前作までの iTunes用正方形ジャケット画像のダウンロードはここからどうぞ
download square jackets for iTunes from here