Gujoh Bushi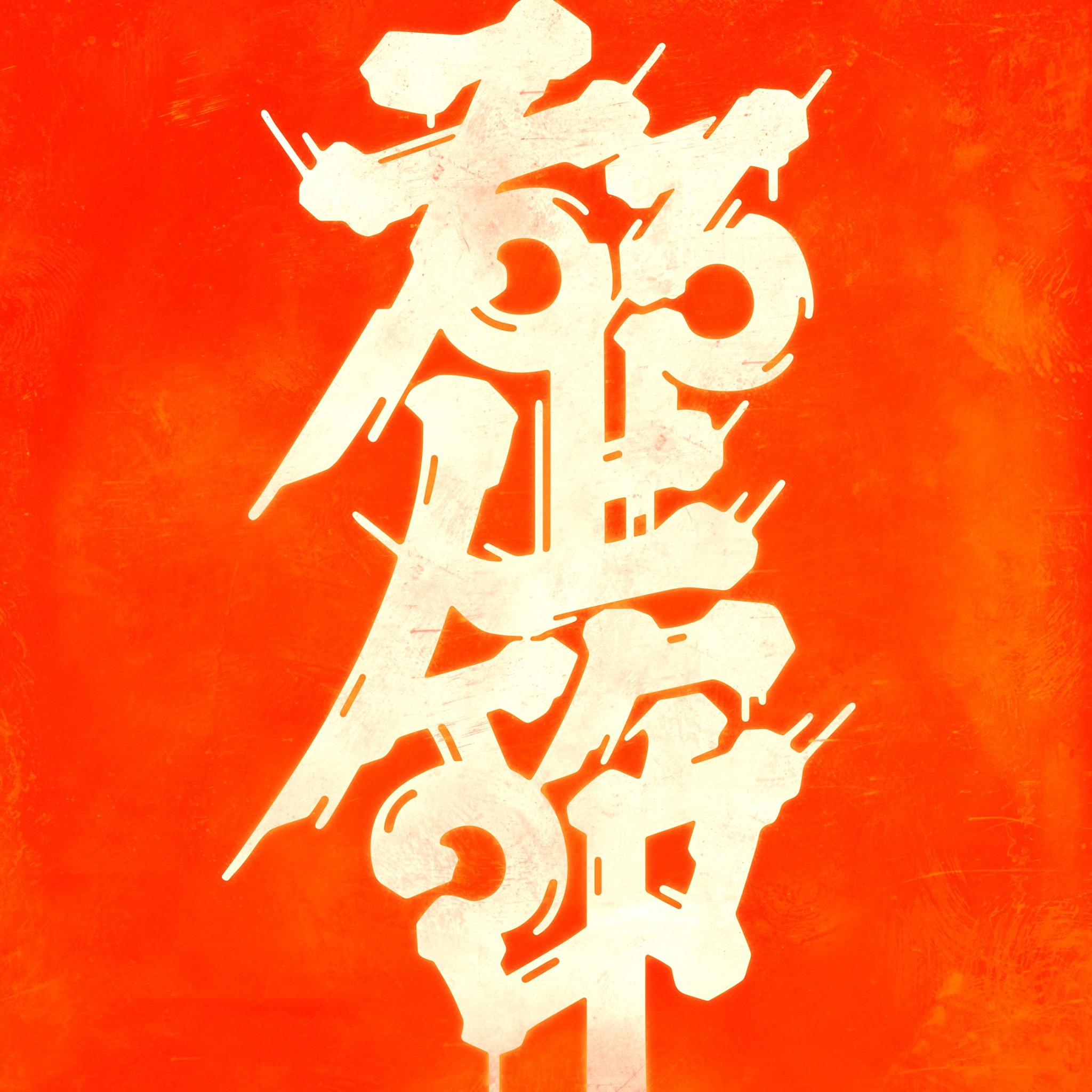 【Omodaka ニューアルバム情報】5年ぶりのフルアルバムリリースのお知らせです。
タイトルは「郡上節」〜踊るキメラ民謡大集結〜 8bit 秘宝館へようこそ!
YMCK によるリミックスやヤーマルクマンハッタンによるEdit なども含む全15曲で、
配信開始予定は10/28(月)、物理CDリリース予定は11/6(水)です。

そして全部聴けるサブスクリプション Subscriptions:

■Spotify

日本酒のラベルをイメージしたジャケットデザインはいつものように藤本氏に
やっていただきました。ライブで少しづつ発表してきた曲も収録されています。

[Omodaka New Album Info] This is the 3rd full album release.
The title is "Gujo Bushi" - Dancing Chimera Folk Song Collective -
Welcome to a seamless mixture! There are 15 songs in total
including remix by YMCK and Jaemulk Manhattan,
and the delivery schedule is 2019/10/28.
As usual,Mr.Fujimoto designed the jacket with the image of the label
of Japanese sake. There are songs that have been performed little by little
in the live.